There's a lot to keep straight in international soccer between the many leagues, cups, and acronyms. This Primer gives a brief outline of major governing bodies, leagues, and tournaments. As always, follow up if you have questions. Contents:
FIFA Overview – the governing body of international soccer
FIFA World Cup – the quadrennial (once-every-four-years) tournament deciding which country is best
UEFA European Championship – the quadrennial tournament deciding which European country is best
Overview of major international soccer leagues – annual leagues between club teams (not country teams)
UEFA Champions League – annual league and tournament to crown the best European club team across leagues
Olympic Soccer – exactly what it sounds like
MLS overview – the U.S. club league
Process for U.S. qualifying for 2018 World Cup
---
FIFA Overview
Fédération Internationale de Football Association, better known as FIFA, is the governing body of international soccer. FIFA has virtually unchecked authority and controls the purse strings of international soccer. This power has manifested with well-publicized corruption charges regarding World Cup host country selection and how money is distributed for projects within regions and countries (we won't go deep into the corruption here).
FIFA is comprised of 209 member countries and territories broken into six regions. Each region is its own fiefdom and includes leagues and regional championships.  The regions also have varying number of guaranteed World Cup team entries*. A breakdown:
UEFA (13 World Cup spots) – Union of European Football Associations
CAF (5 spots) – Confederation of African Football
CONMEBOL (4-5 spots) – Confederacion Sudamerican de Futbol
AFC (4-5 spots) – Asian Football Confederation
CONCACAF (3-4 spots) – Confederation of North, Central American, and Caribbean Association Football
OFC (0-1 spots) – Oceania Football Confederation
---
FIFA WORLD CUP
Overview
The big enchilada that comes with the most fanfare and bragging rights in all of soccer. 32 teams compete in the tournament held every four years, and the international sports community focuses on it like no other event.  They next play in Russia during summer 2018.
Qualification method
Each of the aforementioned regions host years-long qualification processes to determine the teams it will enter in the Cup.  The World Cup host automatically qualifies.
Future sites
The World Cup is in Russia in 2018 and Qatar in 2022. The later is the subject of corruption speculation, as there was little objective reason to award the desert nation with poor infrastructure and no alcohol an international championship. Qatar has never qualified for a World Cup but will get embarrassed to play when it hosts.
The U.S. will bid for the 2026 World Cup and should have a great shot of winning.
---
UEFA EUROPEAN CHAMPIONSHIP
Overview
The European Championship (often just called Euro or Euro 2016) is held every four years (off-cycle from the World Cup) to determine the best team in Europe. They started in 1960 and have held 14 'Euros' – 9 different countries have won the tournament. Spain is the two-time defending champ and the only country to win two straight.
Qualification method
53 teams vied for 23 spots alongside host France in the 24-team tournament. They played a series of group stages and qualifiers to narrow the field. The remaining games are in June 2016, including a pool play stage to get from 24 to 16 teams and then a knockout (single-elimination) tournament.
Next date that matters for Euro 2016
They will draw for who plays who on December 12, but the action doesn't really start until matches are played in June.
---
OVERVIEW OF MAJOR INTERNATIONAL SOCCER LEAGUES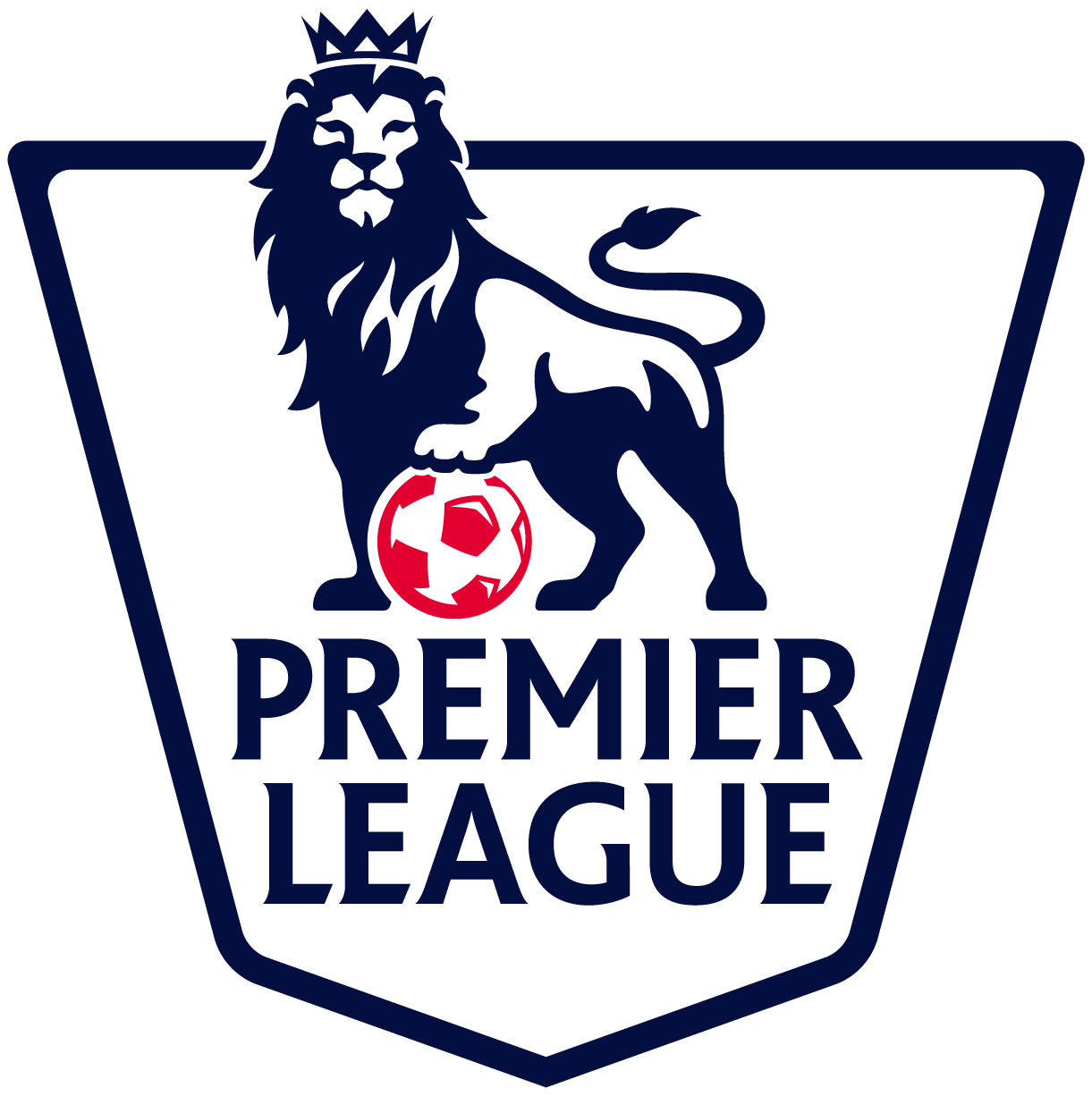 Overview
Countries and regions have leagues that play annual seasons to crown champions. Players can switch among teams and leagues, and it is not uncommon for a player to 'transfer' to another country's league (for example, a Spanish team can pay to have a player transfer from an English team).
Schedule
Seasons generally run from August to May and games are mostly on Saturdays and Sundays with a few weekday games mixed in (similar to American football).  A major difference is that they do not conclude with a knockout-style playoff round and championship game, but rather reward a title based on the full year of results.
Relegation
One interesting concept is relegation – the teams in a given league are not fixed annually and the last place finisher is forced to move down to a secondary league, to be replaced by that league's champion. This would be the equivalent of the last-placed Major League Baseball team having to play in Triple A while the minor league champ moves up (!).
Examples of major leagues and teams
English 'Premier League' (EPL) – Popular teams: Arsenal, Chelsea, Liverpool, Manchester United
Spanish 'La Liga' – Best league in the world recently. Popular teams: Real Madrid and Barcelona
German 'Bundesliga' – Dominated by powerhouse team Bayern Munich
Italian 'Serie A' – Popular teams: Juventus, A.C. Milan
French 'Ligue 1' – Popular teams: Paris Saint-Germain (PSG), Marseille
---
UEFA CHAMPIONS LEAGUE
Overview
Annual tournament comprised of the 32 best European club teams from across leagues.  The Champions League final is considered the best annual soccer game and had 360m viewers in 2013 (more than 3x the Super Bowl).
Qualification method
The top few teams in certain leagues automatically qualify (e.g., this year the English Premier League gets three teams in automatically), with remaining teams play their way in through qualifying tournaments.
Schedule
The Champions League schedule overlaps and runs in parallel to individual league seasons. The 32-team group stage runs all fall with matches played on Tuesdays and Wednesdays. The knockout round of 16 starts in February and its matches happen roughly every month until the championship on May 15 from Milan.
---
OLYMPIC SOCCER
Overview and distinction
Olympic soccer is governed by the International Olympic Committee (IOC) rather than FIFA. It's not a source of as much passion for soccer enthusiasts as the aforementioned contests. The primary difference is that almost all players are under 23, a rule designed to keep the spirit of amateurism alive and keep the most powerful nations from dominating. Teams are allowed three 'over-aged'  players to join the U23 teams for the Olympics.
---
MLS
Overview
Major League Soccer (MLS) is the North American soccer league. It has 20 teams, 17 in the U.S. and three in Canada.
Schedule
The MLS season runs from March to October to minimize overlap with football. Unlike European leagues, the MLS concludes with a playoff round and crowns a champion in December.
---
U.S. WORLD CUP QUALIFICATION METHOD
The U.S. is vying to be one of the three automatic qualifiers from CONCACAF's 35 teams. The process includes 16 matches over two years, beginning on November 13, 2015 and concluding in October 2017. Here's the breakdown:
Group play: From November 2015 through September 2016, the U.S. is in 'group play'  in group C with Guatemala, Trinidad & Tobago, and St. Vincent/Grenadines.  Each team plays all the other teams twice, and the top 2 teams advance to the final round. The U.S. kicks off vs. St. Vincent/Grenadines on November 13 in St. Louis.
Six teams become three: The final round of qualifying from November 2016 through October 2017 includes six teams vying for three spots.  Each team plays 10 total games (playing each other team twice). The top 3 teams qualify for the World Cup, and the fourth team plays in the inter-confederation cup, which basically pits the bubble teams from the four regions outside of Europe and Africa against each other for the final two World Cup spots.